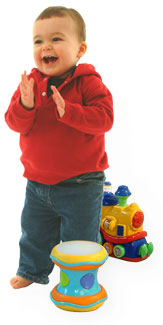 BizzieKids Mobile Creche and Play Facility provides professional on-site childcare for private and corporate events. Our wedding and party creches help ease the dilemma of whether or not to invite children and what to do with them once you have. Our corporate facilities ensure that your event is well attended and fully accessible, even to those with family commitments.
We transform a suitable space at your venue into a safe, appealing, child-friendly area, bringing all the equipment and activities necessary to keep youngsters entertained. Our friendly team of experienced childcare professionals ensure that children have a great time playing, making, singing and doing while their parents are otherwise occupied.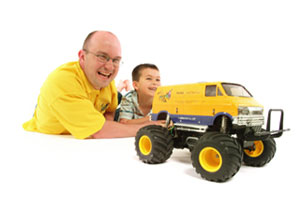 At BizzieKids we know how important it is to consider the childcare needs of your guests, delegates, staff and visitors when planning an event. We also know how much children fidget, chat and wriggle! So if you're looking for an affordable, ad hoc, flexible childcare solution - why not give us a call?