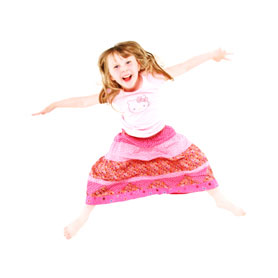 We all know what hard work children can be at weddings. It's a long day and if they make it through the ceremony, photographs and drinks reception on best behaviour, by meal time they're ready to explode! Telling friends and family that their little ones aren't invited to your big day however, can cause real problems; both political and logistical. If you are worried about whether or not to include children and how best to keep them occupied and involved once you have; or simply want to do something special for them (and their parents) give us a call and see how we can help out.
Our wedding creches usually last between 3 and 4 hours; commencing during the drinks reception and finishing in time for the evening reception. This gives the adults a chance to catch up and enjoy their meals in peace. It also ensures no fidgeting through those all important speeches and no distractions for nervous speakers. Meanwhile the children can eat their meal at their own pace in a party environment, and play to their hearts content without being "hushed" and "shushed" through a long meal and boring adult talk. They can then return to the main room in time for the evening party, refreshed, revived and ready to dance.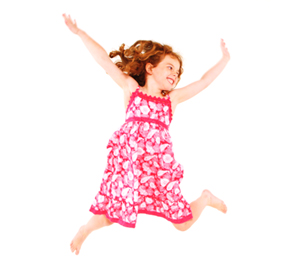 None of this is set in stone of course. Our service is absolutely flexible to your needs and we haven't had a request yet we couldn't accommodate!
Once the evening reception is underway, our staff can also provide baby sitting services for those too tired to party. This service is by prior arrangement only and we are happy to speak to parents of very young children about the possibility of evening care.